Tuesday, 19 May 2020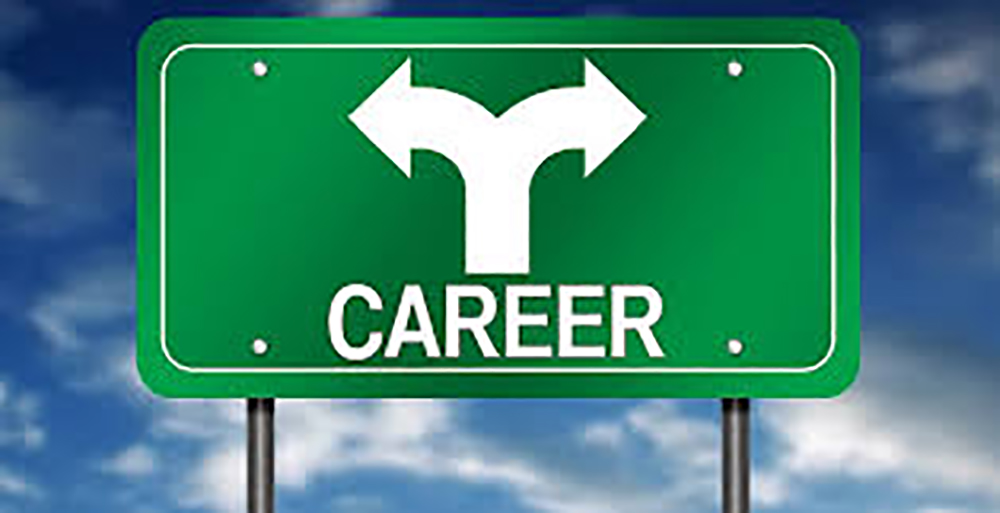 Dear Ramsey Students,
I hope you are all well. Please find attached your Focus on the Future careers bulletin for this week.
You will find a general bulletin which includes a parents/carers guide.
If any of you are interested in Law based careers you will find a bulletin to give you lots of information on that!
Please let me know if you have any questions.
Best wishes,
Mrs Eaves
Directions IAG Ltd


Download Focus on the Future general wk4 May20th
Related Articles
Download Focus_on_the_Future-_Law_Careers_Wk4_May_20th.pdf